The sign upon the wall states "Healthy muscles don't hurt when pressed upon!" Often my clients remark on that with "I didn't even know I hurt there."
Stress, overwork, poor nutrition, lack of exercise or genetics can all contribute to hurting muscles, but these things can be turned around with routine healthcare and regular massage.

I am always very satisfied with the way I feel after my massage, Janna always seems to find all the places that require work and resolves the problems for me. Thank you Janna
Carol Lizotte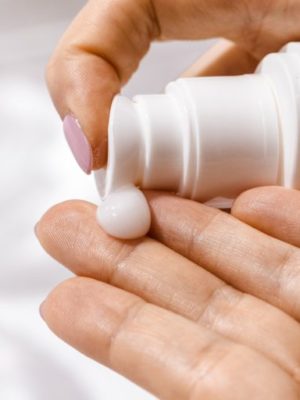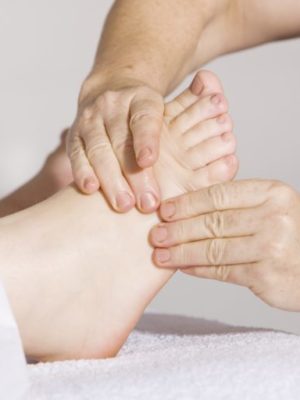 Soothing, relaxing, professional environment. Janna is extremely knowledgeable and sensitive to the areas of the body that need attention, as well as being supportive and caring. I'm very grateful for being referred to her.
Barb C.
Janna intuitively knows where your body needs attention and takes extra care to give the area her skilled touch. I look forward to my self-care time every four weeks.
Marie H.
Great relaxing environment. Great advice about how to stretch and keep body moving. My back feels better than it has in over a year. Thank you Janna.
Stephanie T.
"I feel so much better! I'm so glad I came and didn't wait any longer. Janna's massage is truly a gift."
Lara scammon