Work Harder Than Yesterday to Achieve a Different Tomorrow.
What Sets Us Apart
Our office is a small, home based business, cleansed and sanitized with care. with a private room, quiet setting, soft music and an understanding of aromatherapy your massage experience will be restful and soothing.
Work It Out
My philosophy is that we need several different things working together to maintain our health. It's not just what we eat, it's how we move, where we shop and how we manage our spiritual and intellectual lives.
Meet Your Goals
Our massage program is flexible, allowing you to set frequency and time. An hour massage is actually an hour massage in our shop. Plan on taking a few minutes afterwards to drink some water, talk about ways to move and improve.
""I feel so much better! I'm so glad I came and didn't wait any longer. Janna's massage is truly a gift."
– Lara Scammon
Janna Stevens
Licensed Massage Therapist
NH License 714
Janna is an experienced, intuitive massage therapist with over 26 years of experience. She works with all ages, using different techniques depending on the physical conditions and needs of the patients. Janna takes a whole body, mind, and spirit view of health – integrating massage, essential oils, body harmonics and nutritional needs for wellness.

I am always very satisfied with the way I feel after my massage, Janna always seems to find all the places that require work and resolves the problems for me. Thank you Janna
Carol Lizotte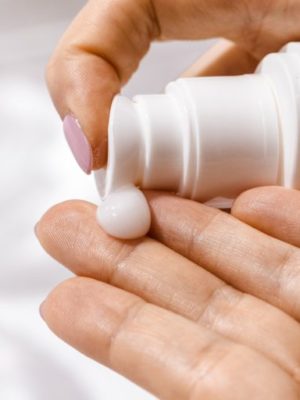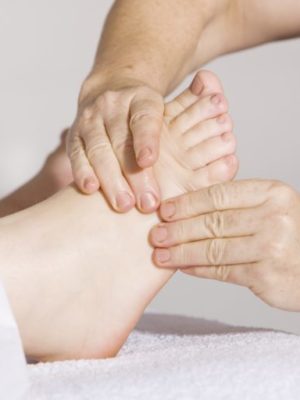 Soothing, relaxing, professional environment. Janna is extremely knowledgeable and sensitive to the areas of the body that need attention, as well as being supportive and caring. I'm very grateful for being referred to her.
Barb C.
It's Not Just for Relaxing…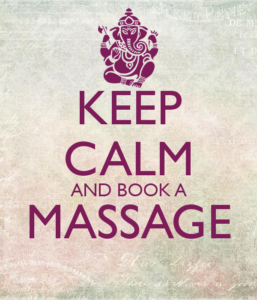 Frequent massage is an essential part of a wellness program. Whether you want to relieve the effects of stress, improve your circulation, increase your immunity, prevent muscle strain, improve your posture, or all of the above – start with a consultation with Janna and let your wellness goals set the tempo.