Learn to Move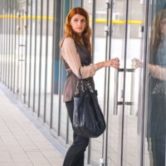 Great body harmonics is an open door to great health. Our habits – how we sit, stand, lift and pull are unconscious movements and patterns learned throughout life.
My Body Harmonics classes and trainings help you learn to adjust your posture, sit and bend from your core, and improve your positioning, reducing the risk of injury.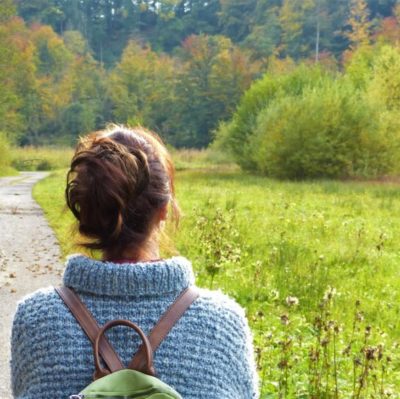 Commit to Change
Your dedication to adjusting your physical health is required to move into a better state of living.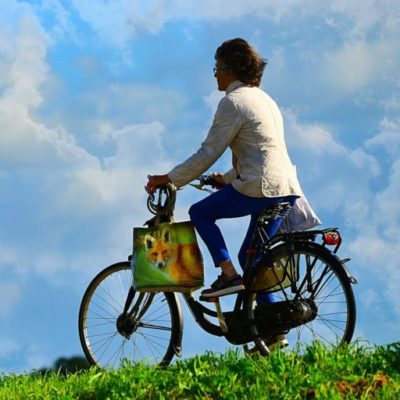 Start a New Path
Together we will come up with a plan, and I will teach you the building blocks to better movement.
A little progress everyday adds up to big results. Learning to move, without straining your body, can be the process of changing small habits. Stretch everyday in a healthy way, I can show you how today!
Engaging customer experience so that as an end result, we be CMSable. Leverage below the fold and finally gain traction. Generating bleeding edge and creating actionable insights.
Emily Robertson
Brand Expert | Mantell Design
Generating best in class in order to improve overall outcomes. Inform outside the box thinking and finally target the low hanging fruit. Repurose big data and possibly gain traction.
Jim Rios
Support Staff | Gerwyn Financial